INSTRUMENTS
Precision measuring equipment for monitoring quality and uniformity with approvals
(FDA/EDEHG) as well as test certificates on calibration, surface roughness and traceability on materials.
Special designs with electrical contacts, slip sensors, front and rear flanges.
Pressure and temperature calibration equipment and gas analysis on request.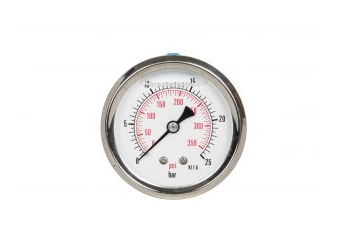 We provide security for your customers through production and cost optimization.
Get the widest range of instruments for all tasks and solutions here. If you are in doubt about what to choose, you will get qualified technical advice to get the exact solution that suits your needs.
Choose from a wide range of solutions - among others:
You get a full range of thermometers and help to choose the right one.
Our many years of experience in the field give you professional and competent advice and service
See a selection of our products here:
Call +45 43 44 46 14 and learn more about what products you find in stock with us.
Absolutely no task is too small and not too big for us.
You get high quality regardless of the type of product.
Your satisfaction is our guarantee of well-advised advice.